School Nurse Corps
The School Nurse Corps Program (SNC) is a statewide program funded by the legislature to provide registered nursing services to school districts with little or no nursing services. This practical hands-on program works to get essential services to districts where they are most needed.  SNC supports student success by assisting school districts in addressing student health needs that can interfere with learning.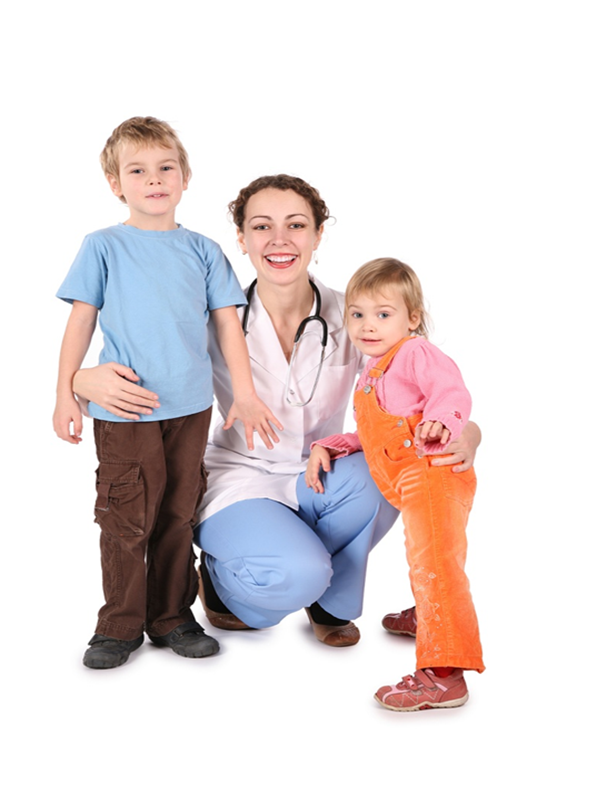 Vision
All Children receive equitable, full access to school nursing services to be healthy, safe and successful in school and life.
Mission
The School Nurse Corps, in partnership with schools, families and communities, advances student health, safety, and readiness to learn.  The School Nurse Corps improves student health services and expands public school districts' capacity to provide a safe and health learning environment.
Essential Program Services
Students in public school districts within the NWESD region have access to basic registered nursing services.
All Schools in the NWESD region are supported by a School Nurse Corps Nurse Administrator for school health services consultation, training and resources benefitting students, families, school staff, nurses and community partners.
Award-Winning Program
Recognizing the SNC's outstanding delivery of quality health care and economic efficiency that benefits more than 1 million students in Washington State, Governor Jay Inslee and Secretary of Health John Weisman presented the SNC with the prestigious Warren Featherstone Reid Award in 2013.
Contacts for the  NWESD School Nurse Corp Program:
Lorali Gray, BSN, MEd, RN, NCSN

School Nurse Corps Administrator

 

Phone: (360) 299-4013

Fax: (360) 299-4071

Jodi Meekins

School Nurse Corps Administrative Assistant

 

Phone: (360) 299-4073

Fax: (360) 299-4071