Technology Services
The Technology Services department provides technology programs, and cooperatives for school districts in the NWESD region.  Funding for these programs comes from a mix of grants and fees for services.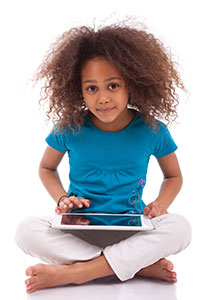 K-20 Network
The K-20 network provides technology support services for regional school districts as they connect to the state K-20 network, providing interactive video and data services. Funding is provided by a state grant that is managed by the state Office of the Superintendent of Public Instruction (OSPI).
 
Digital Resource Center (DRC)
The DRC provides educational resources to districts at a reduced fee. When a district or school becomes a DRC member, prices are reduced for expensive database subscriptions, media material costs, and other educational fees. Our mission is to provide cooperative services to our education communities that will enhance student learning.
 
Network Support Services
NWESD provides trained technology and network support personnel to districts. Funding is fee for services.
 
Web Services
The NWESD provides worldwide web (WWW) applications, and web hosting services to districts. Funding is fee for services.
 
Agency internal technical support services
The NWESD's own technology infrastructure and systems are supported by Technology Services staff. Funding is derived from a fee to NWESD programs that is associated with various support categories; e.g. desktop computers, laptops, personal digital assistants (PDAs), MSTS (Microsoft terminal services) connections, and infrastructure only. Fees are calculated annually based on support effort which is summarized by the agency's helpdesk system.