Young Authors Conference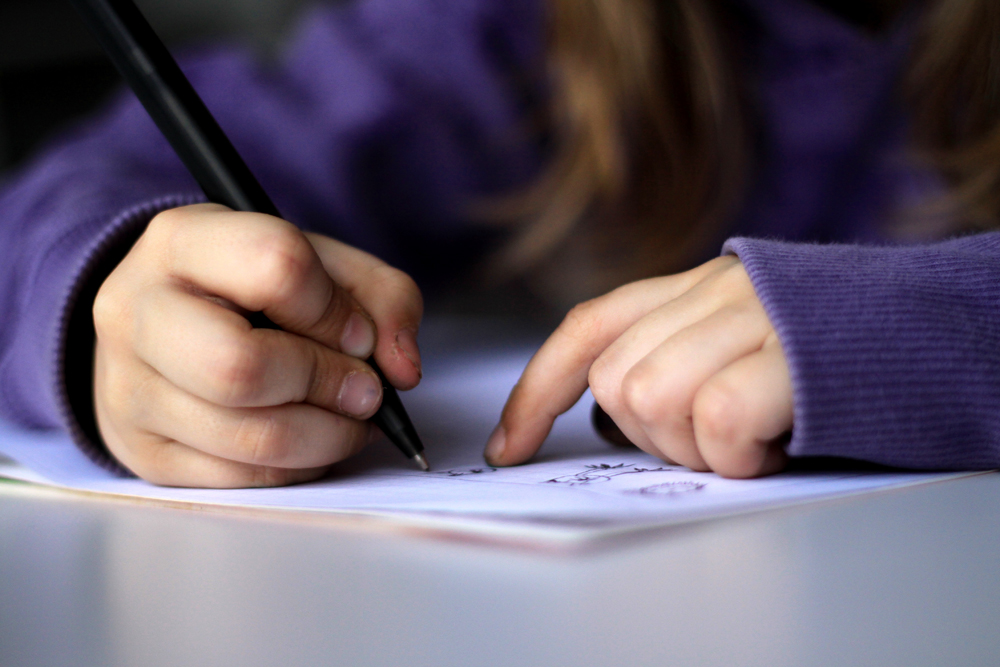 Our Young Authors Conference is an annual celebration of youth and writing held every spring at Skagit Valley College in Mount Vernon. This well-respected program is highly anticipated by teachers and students alike, with many schools participating year after year. Professional authors and illustrators provide hands-on workshops. The program encourages and supports teachers who help students develop their writing abilities, and offers an opportunity for students to have authors and illustrators as role models.
Each year, students begin the day getting acquainted with each other as they share their own manuscripts. Students then spend one hour with the featured author, one hour with a local author, and one hour with a local illustrator. Registration opens in the fall. Check this web page for the most up-to-date information as it becomes available. If you would like to be placed on a mailing list, please send us an email by clicking our links below.
Joanne Johnson, YAC Coordinator
Anita Garcia-Holzemer, YAC Coordinating Assistant