2017 Young Authors Conference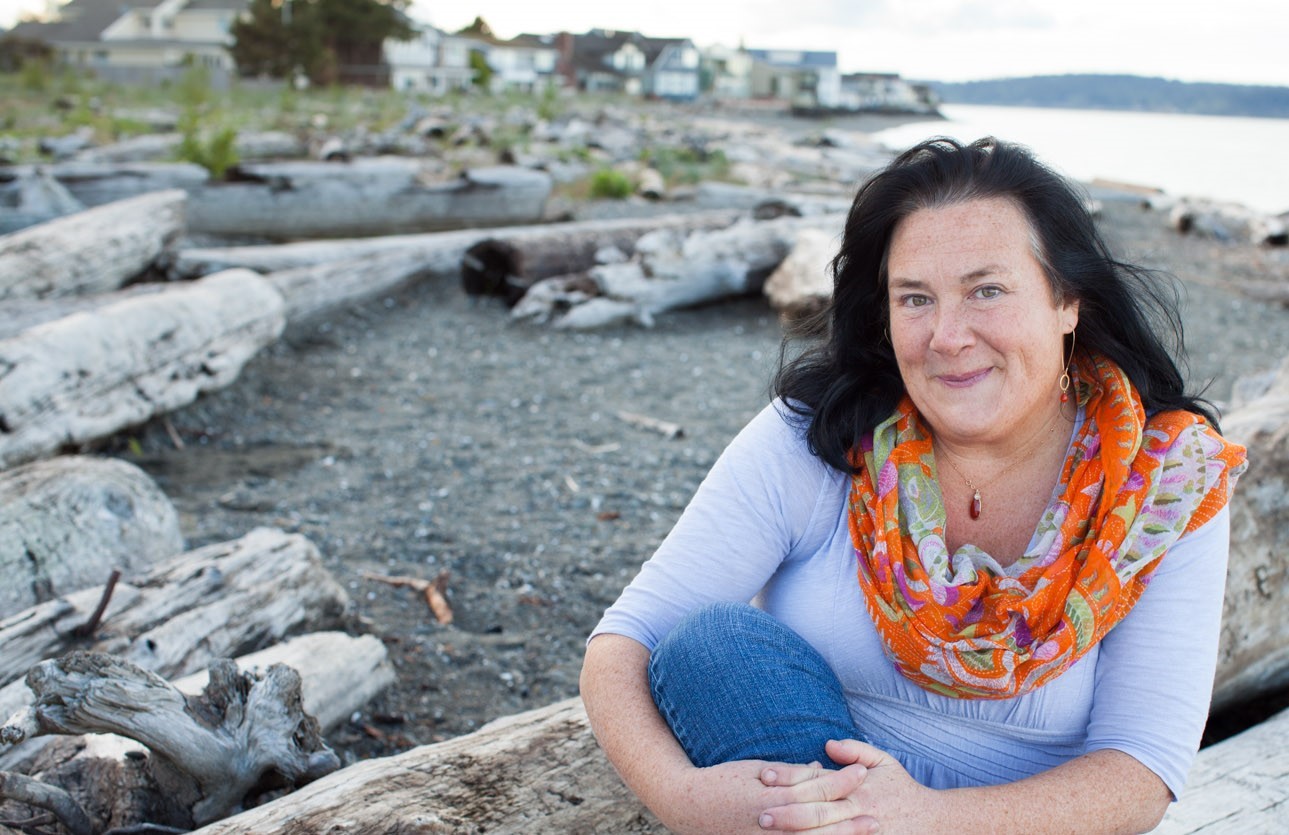 2017 Registration Flyer
Update: Tuesday, March 21st, has filled. There is still room remaining on the other days.
Our Young Authors Conference is an annual celebration of youth and writing held every spring at Skagit Valley College in Mount Vernon. This year's conference will be held on March 21-24, 2017. Our featured presenter is Lynn Brunelle. A four-time Emmy Award-winning writer for "Bill Nye the Science Guy," Lynn has over 25 years of experience as a classroom science, English and art teacher, editor, illustrator, and award-winning author of over 45 titles. Lynn has created, developed and written projects for Chronicle, Workman, National Geographic, Scholastic, Random House, Penguin, A&E, The Discovery Channel, Disney, ABC TV, NBC, NPR, Cranium, and PBS. Her latest book for kids, Big Science for Little People: 52 Activities to Help You & Your Child Discover the Wonders of Science was released this October. Check out her website here.
This well-respected program is highly anticipated by teachers and students alike, with many schools participating year after year. Professional authors and illustrators provide hands-on workshops. The program encourages and supports teachers who help students develop their writing abilities, and offers an opportunity for students to have authors and illustrators as role models.
Each year, students begin the day getting acquainted with each other as they share their own manuscripts. Students then spend one hour with the featured author, one hour with a local author, and one hour with a local illustrator.
Tuesday is filled! Please choose another day on your registration flyer.
Download a registration flyer now!
Joanne Johnson, YAC Coordinator
Anita Garcia-Holzemer, YAC Coordinating Assistant