About Us
Linking People and Resources
Northwest Educational Service District's area includes 35 public school districts and several private schools in Island, San Juan, Skagit, Snohomish, and Whatcom counties. The school districts in our region serve 170,000 students with varying languages, special needs, and learning styles. Our staff of administrators, educators, and support personnel work to provide quality professional development opportunities and student programs, while providing administrative support and technical assistance to local school districts.
NWESD has more than 50 programs organized into eight departments: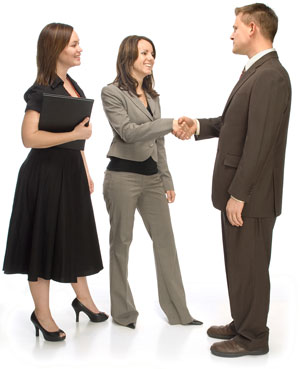 Instructional and Leadership Frameworks
The NWESD has adopted the UW-CEL 5D Instructional Framework to be used in the evaluation of teachers employed by NWESD, and has adopted the AWSP Leadership Framework to be used with site administrators and directors who evaluate certificated teaching staff.
Operational Overview
NWESD is one of nine educational service districts in the state that provides administrative and instructional support services to public school districts, and all state-approved private schools. Educational service districts have evolved through a series of legislative directives. ESDs originated as County Superintendent Offices.
Only three percent of NWESD's funding comes from a direct state allocation. Our programs are funded primarily by entrepreneurial means. We apply for, and receive competitive state, federal, and private grants.
In addition, we operate cooperatives that are supported by membership fees from schools and other agencies. Other funding sources include class fees, investment earnings, member contributions, and long-term financing.
NWESD saves schools money through cost-effective cooperatives, centralized services, and pooled resources. The NWESD also provides specialized services otherwise unavailable, and secures new resources for the region through grants and innovative funding.